10 Tips To Save On Gas!
September 26 2017,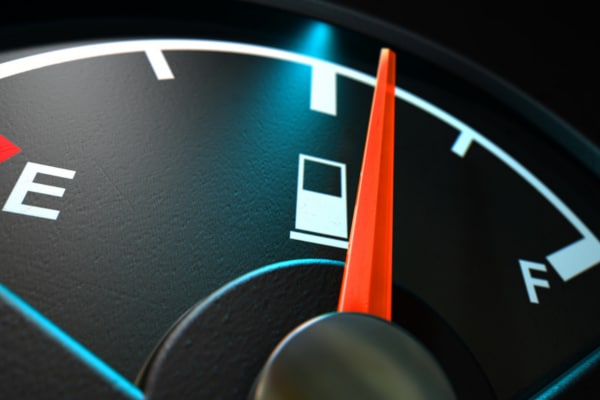 If your tire pressure is too low, you could increase fuel consumption by 5 to 10% it will also damage them
If you are tired of the constant gas prices changes, here are 10 tips to help you save money on fuel!

1 - Fill up early in the morning!

Fuel, like any type of liquid, are affected by temperature change which can expand their volume. Given that gas stations have underground tanks, fill-up early in the morning while the ground is still cold in order to maximize each liter of fuel.

2 - At the gas station, take your time!

When fuel is pumped out of the tank to your car, a fraction of it turns to fumes which can either go back to the tank or get lost in the air. By filling you vehicle slowly, the fuel will produce less fumes and you will maximize each drop!

3 - Don't wait for you car to be empty. Fill-up half a tank at a time!

Fuels are very volatile substances that evaporate quickly. The more you have air in your tank, the faster your fuel will evaporate! So fill up your car when it's still half full! This is why tankers are equipped with floating ceilings so it reduces evaporation to a minimum.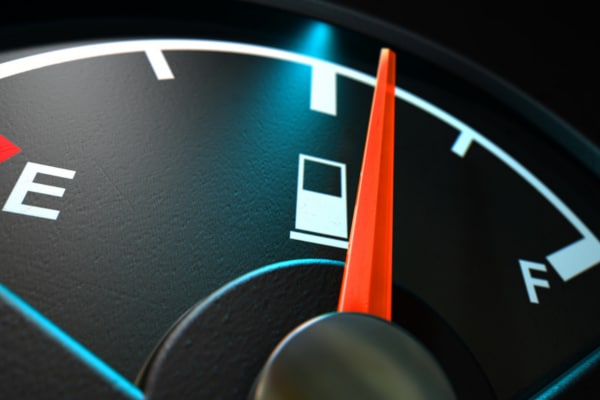 4 - Never fill-up after a fuel delivery!

When a gas station is supplied by a tanker, it mixes the fuel in the tank and all the dirt that was on the bottom comes up. Do not give that fuel to your car!

5 - Have a lighter right foot!

Driving at 120 km/hour on the highway instead of 100 km/hour increases fuel consumption by up to 20%. For instance, a daily 50km drive on a highway to comute to work with a car that has a fuel economy of 8l per 100 km could make you save more than 200 liters a year, just by driving a bit slower! It's more than 220$ that you could spend on something else!

6 - Stop carrying useless stuff around!

If you keep useless equipment/stuff in you car, you will increase its weight thus its fuel consumption. Also remember to remove any roof carrier that you may have installed for you last family trip. It could increase your fuel consumption by up to 20%!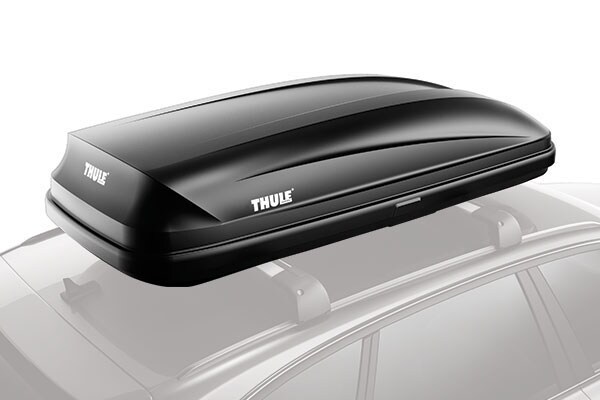 7 - A well maintained vehicle has a better fuel economy !

A poorly tuned or badly maintained engine could consume 25% more than the same healthy engine! Check your car maintenance guide or call your Volkswagen Lauzon Blainville dealer to know when is your next scheduled maintenance.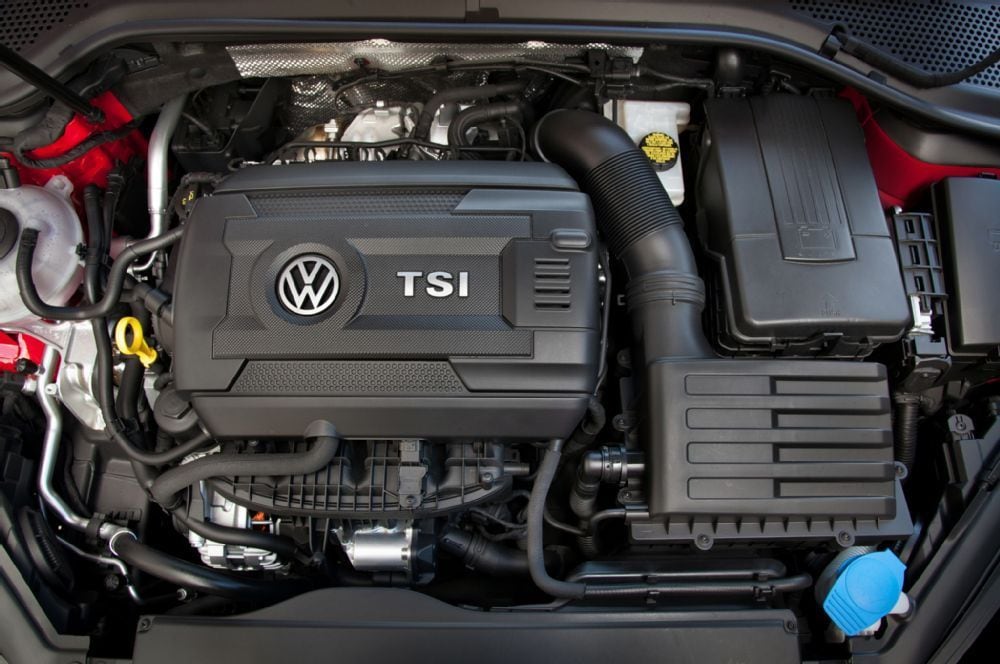 8 - Check your Air Conditionning System!

While city driving, you A/C can increase full consumption by 20%! Summer temperatures are coming up fast, you should have your A/C unit checked. Did you know that a broken A/C can hurt badly your fuel economy without cooling you down!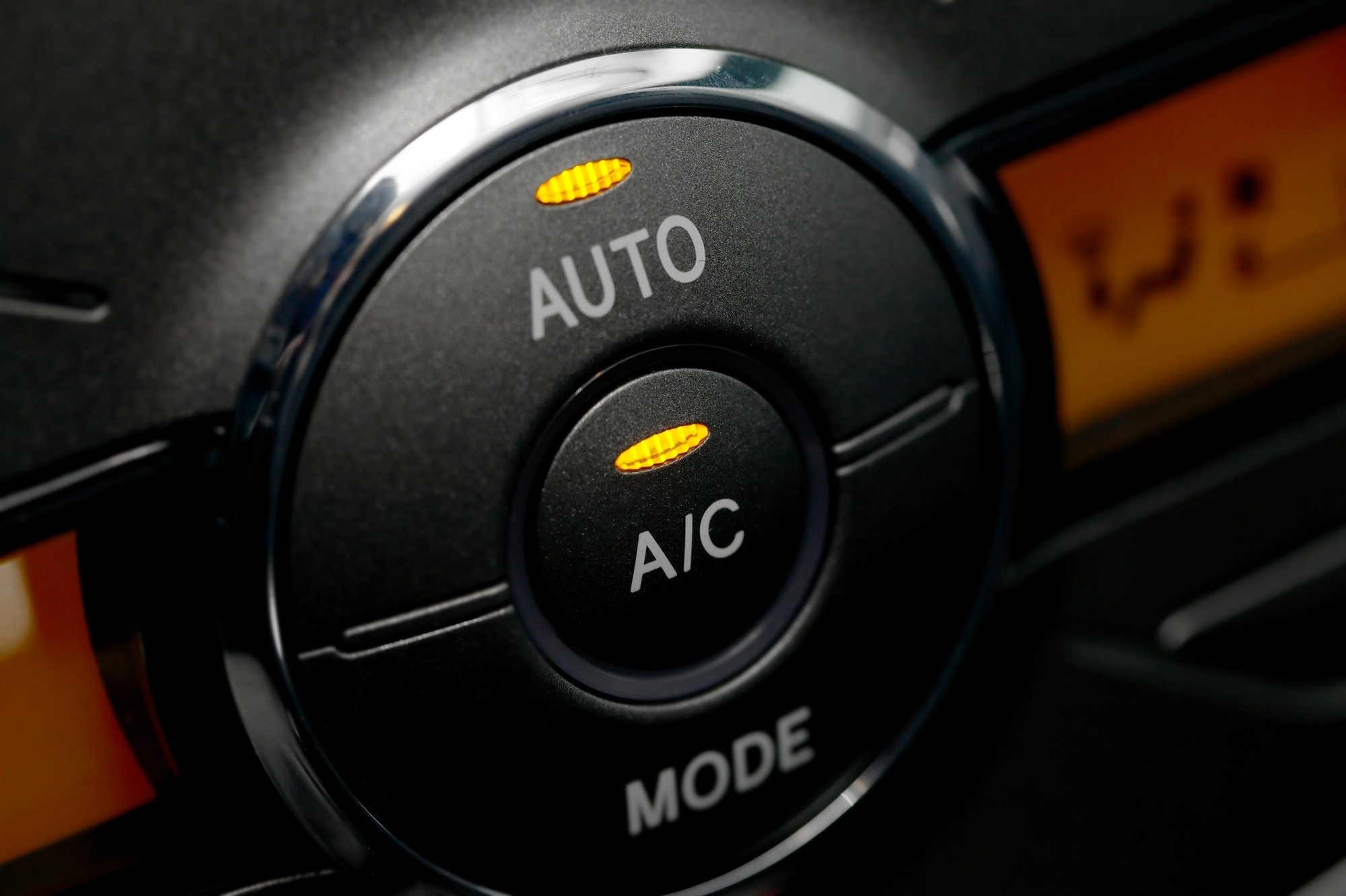 9 - Use your car momentum!

Driving smoothly could make you save up to 25% of your fuel in city driving! Anticipate stops and starts so you can accelerate less often and use you car momentum.

10 - Don't forget your tires!

If your tire pressure is too low, you could increase fuel consumption by 5 to 10% it will also damage them. Check the pressure of your tires as well as the remaining threads to make sure they are ready for the summer. Call your Volkswagen Lauzon Blainville if you need any help!