The 10 Best Gifts for the 2015 Father's Day!
September 26 2017,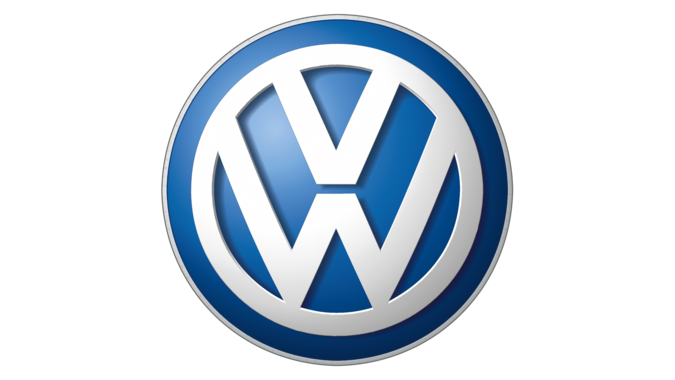 What dads need is something different that they could use all the time.
If you want to do something different for this upcoming Father's Day besides giving you dad a tie or book, you are at the right place!

Weird or custom ties are a Father's Day tradition. Please try to put yourself in the shoes of all the dads who have to wear those at the office! What dads need is something different that they could use all the time.

For this 2015 Father's Day, Volkswagen Lauzon Blainville is giving you exclusive rebates on selected products from the Boutique! Whether it is for your dad or for you, discover our top 10 gift ideas for this 2015 Father's Day!


1.Sporty Dad

A GTI Duffel Bag to go to the gym with self-confidence!


2. Working Dad

A luxuous Coffee Mug to show off at work! One can also drink tea from it.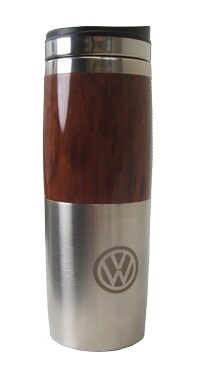 3. Musical Dad
You don"t like his playlists? Think about what these headphones could do for you!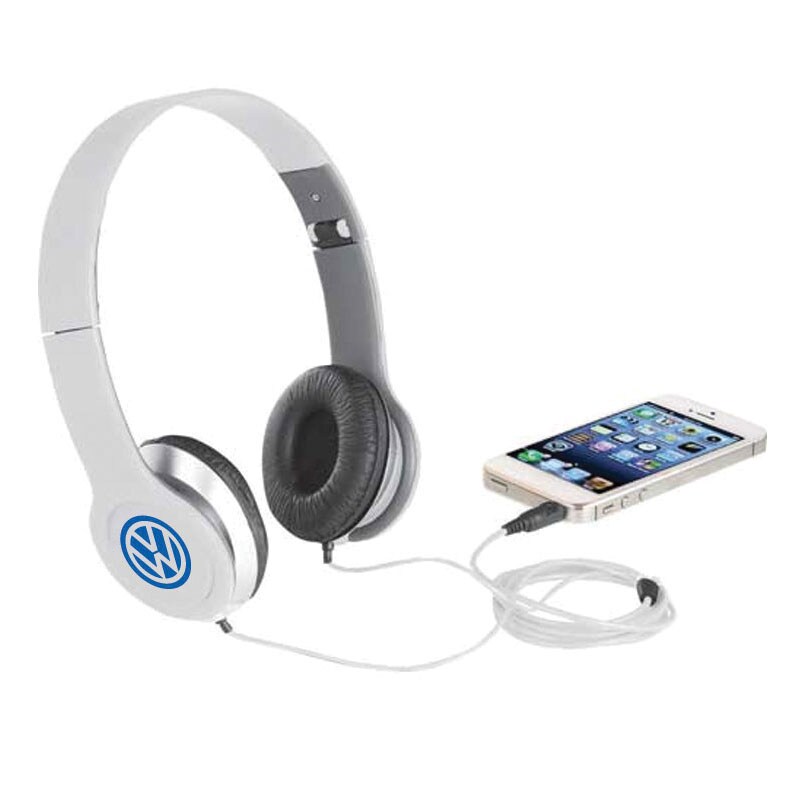 4. BBQ Master
Make his grilling skills official with this BBQ Apron made only for the best!
5. Multitasker

This BBQ Spatula will allow him to flip and brand his burgers while opening beer bottles!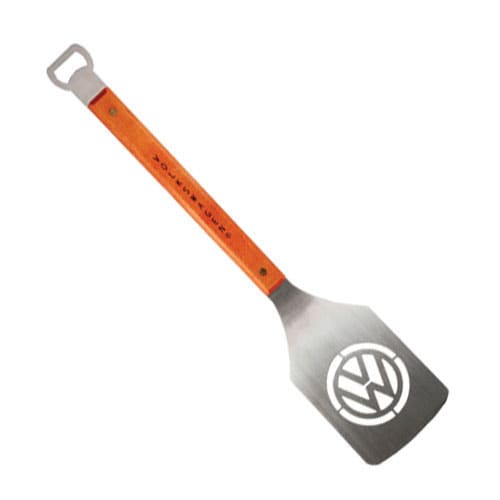 6. Daddy Cool
Thanks to this baseball cap, he will protect his eyes from the sun and look cool at the same time!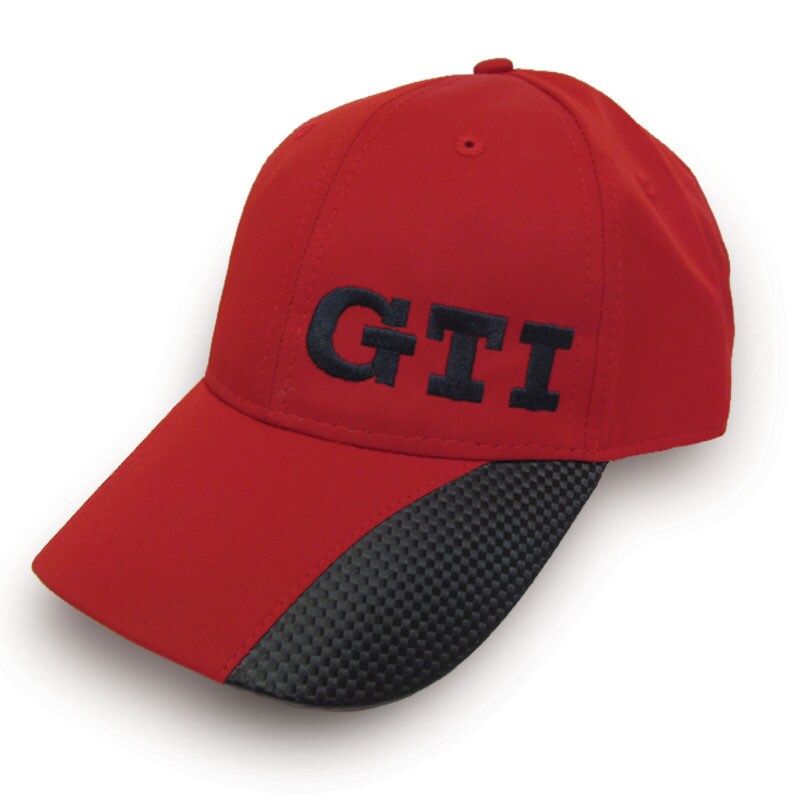 7. Outdoor Dad
He loves being outdoor but you are afraid of him getting sick? This stylish GTI Jacket will provide the mandatory comfort for his outdoor activities and keep him warm!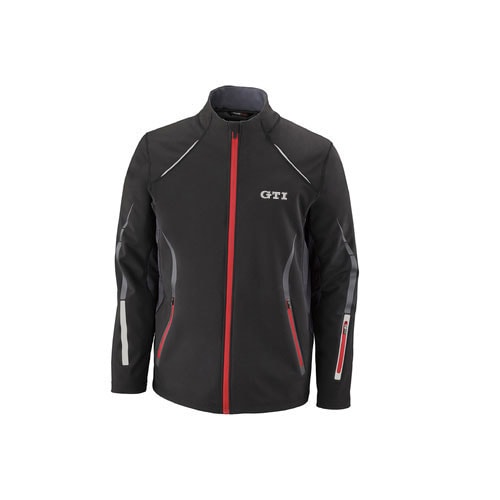 8. Cautious Dad
With this Tire Pressure Gauge, he will always make sure your tire are perfectly inflated. It is for your safety after all!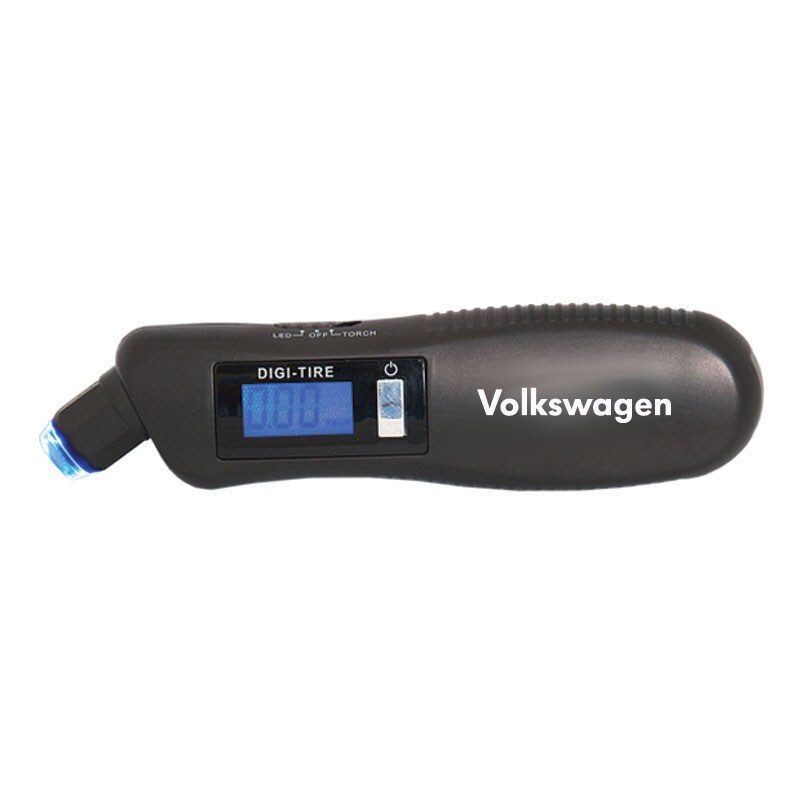 9. Possessive Dad
Your neighbors are warned. Thanks to this sign, stop repeating yourself!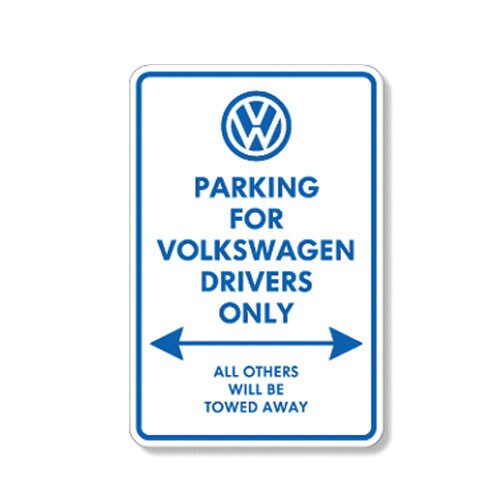 10. GTI Dad
If he owns a Golf GTI, this tee shirt will allow him to show it proudly. If not, it is a step in the right direction!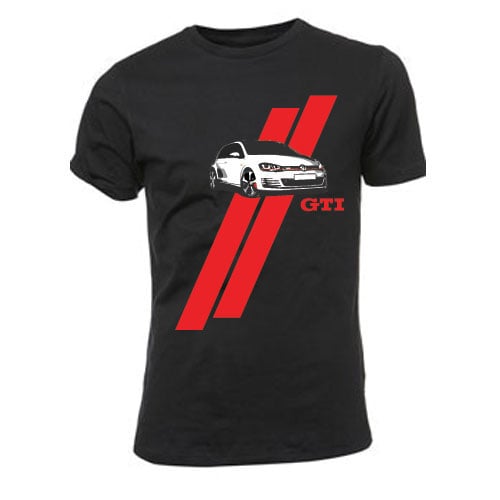 Go to our

2015 Father's Day Boutique page

to see our incredible prices for

these original gifts!

You should also know that all the items from the

Volkswagen Collection are on sale at Volkswagen Lauzon Blainville. Get 15% on everything!

If you visit us for the maintenance of your car or the purchase of your next vehicle, take a few minutes to do your Father's Day shopping. You will save time not going shopping at the last minutes in crowed stores and you will also find an unusual gift!